Kia ora!
(hello/well-wishes in Māori).
Why the native New Zealand greeting? Well…that can only mean one thing…
I WAS ACCEPTED TO STUDY ABROAD IN NEW ZEALAND! AHH!!
(via dailykos.com)
In a mere four months I'll be on my way, literally, across the world. I can't wait!
I've heard only great things so far from the people I know who have traveled to New Zealand. Besides the fact that New Zealand does not seem to disappoint, I also chose to study abroad in New Zealand for...


…the beautiful landscape!
Bay of Islands, North Island


(via planetden.com)





….the (so I've heard) amazing, friendly Kiwis (the locals, that is). The "Kiwi" nickname for New Zealanders is a reference to the native, flightless Kiwi bird.
(via www.3news.co.nz/environmentsci/)
…new foods!
Hokey Pokey ice cream, a New Zealand favorite, consisting of a vanilla ice cream base and honeycomb toffee pieces.
…the culture! …the accent!
Auckland skyline
(via smallworld.com)
…and last, but most definitely not least, the Hobbit holes!! (and the chance to see all the amazing scenery from The Lord of the Rings/The Hobbit)
So, as of February, 2015, I'll be headed to The University of Auckland with the intention of taking courses in Biology and Music. Out of the eight universities in New Zealand I chose The University of Auckland in particular for its world-ranked academics and location.
In 2013, the QS World University Rankings ranked The University of Auckland 94th out of the 700 top universities worldwide. The University of Auckland also ranked high in the Natural Sciences/Arts and Humanities, coinciding well with my interests.
(via www.auckland.ac.nz/en/about/international-strategy/international-recognition/international-rankings.html).
But really, above all else, what better place to study the natural sciences than one in which you're constantly surrounded by natural beauty?
I also chose The University of Auckland for its location. The University of Auckland is located on New Zealand's North Island in Auckland, New Zealand's largest city.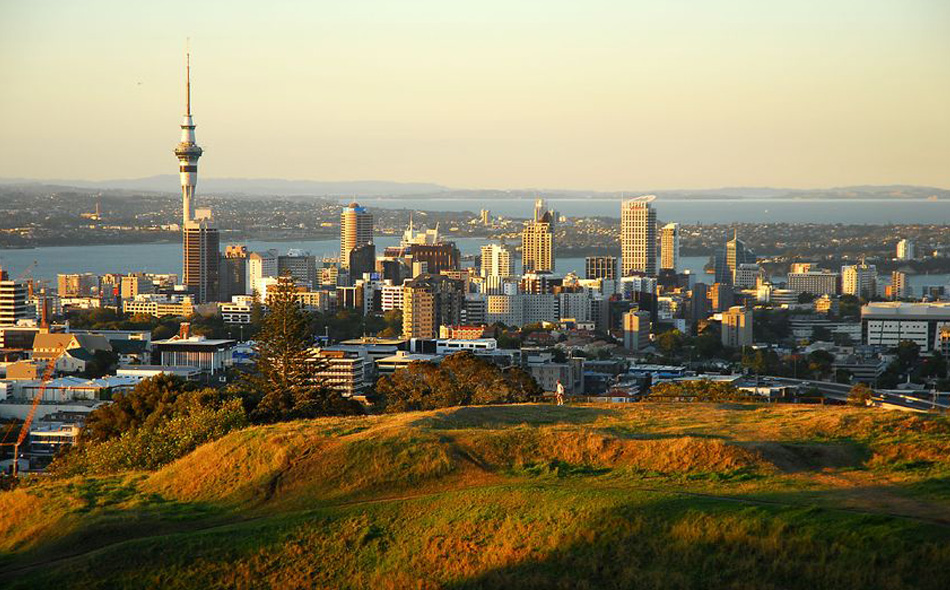 Auckland
(via zealandiertours.com)
Not only is the city large, but the University itself is 13 times the size of my home college! (30,771 undergrads vs 2,324 undergrads). With a city and university that large there will be no shortage of opportunities to gain a better understanding of New Zealand culture, and I hope to capitalize on my time there to try new foods, experience new music, and get to know the locals. At my home college I'm grateful to have become friends with so many amazing international students who have opened my eyes to other walks of life. I'm excited to finally BE that international student and see how life is lived in a whole different country.
I'm so, so excited and so thankful for this once in a lifetime opportunity.